StoreHippo provides the support for allowing payment in multiple
currencies
with its multi-currency feature. This allows you to offer your customers to pay in the currency of their choice thus helping you to maximise your ROI.
This feature enables customers to view product prices and checkout in their native currency as determined via geolocation. The users from multiple regions can access your store in their currencies providing them with a better shopping experience. This eventually helps to attract new international customers which can lead to more sales and success for your website.

Enabling multi-currency in your store helps in targeting international markets. This solution is easy to implement in StoreHippo stores. When the support for multi-currency is enabled, your website is provided with a drop-down from which your customers can choose their desired currency.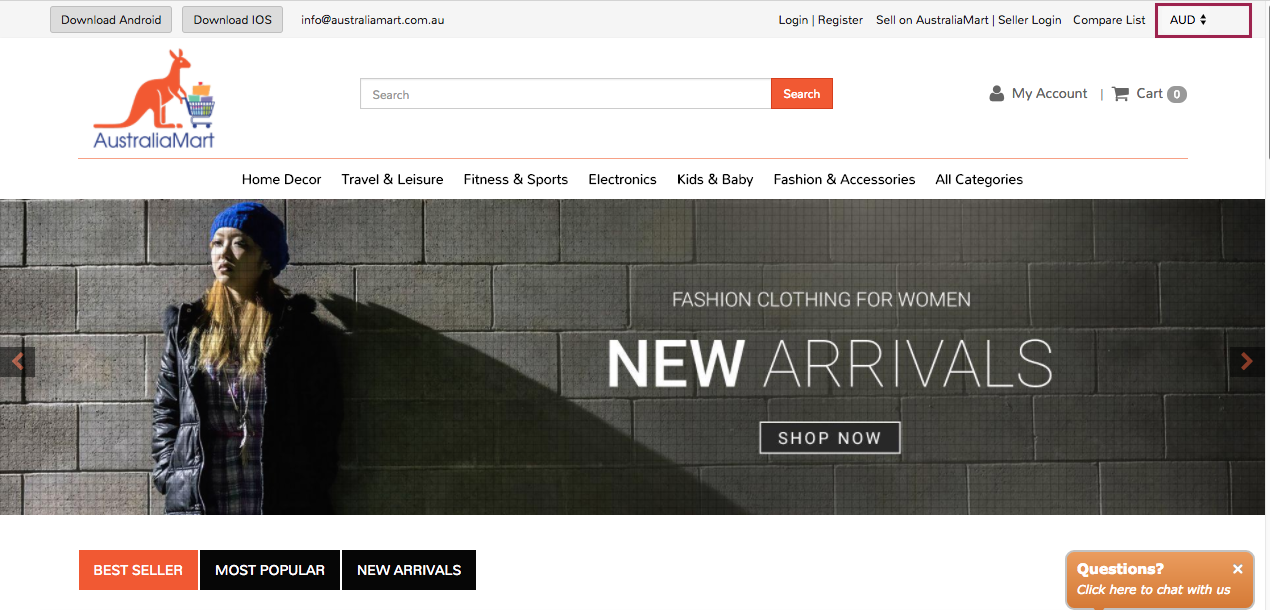 Managing Currencies
To allow your customers to access the store with the currency of their choice, you first need to add multiple currencies. You can manage currencies in Settings > Currencies section in StoreHippo Admin Panel. For more information, please refer Currencies.
Support for currencies in Products
When a currency is selected by a customer, then the product prices are converted into the selected currency. It makes the experience of your customers smooth as they do not need to bother about the currency conversion/ exchange rates. By selecting their native currency they can relate to the price of the products in a better way.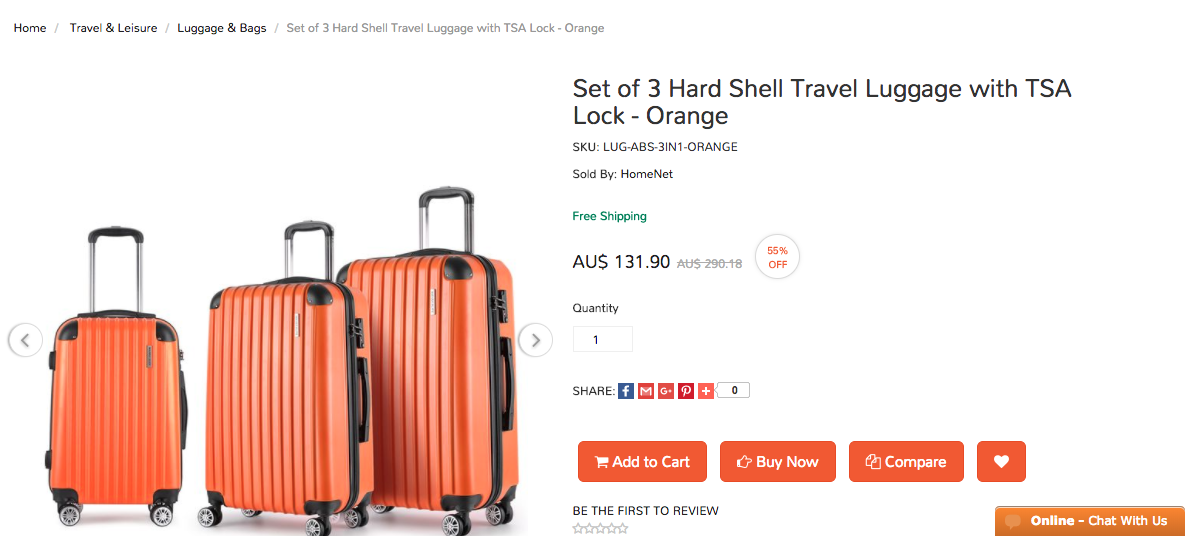 Support for currencies in Orders
StoreHippo provides the support for multicurrency for the checkout flow. When an order is placed, the whole checkout flow is in the selected currency. The customers can view and pay for the services in their desired currency.

Support for currencies in Invoices
The invoices for the orders also have support for the multi-currency. Hence, the final billing for their products will appear in their selected currency which can be easily used by the customer for billing/invoice.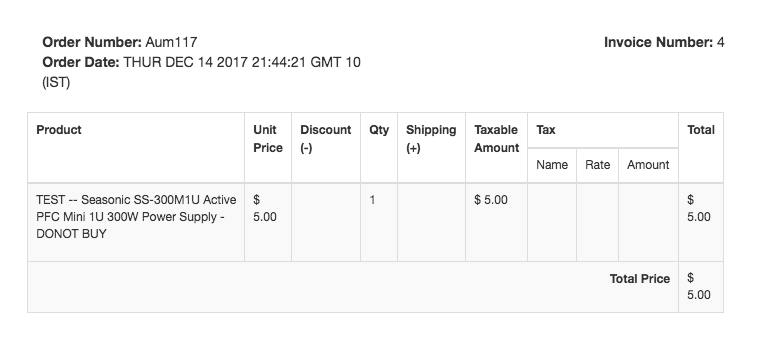 Support for currencies in Store Variants
StoreHippo also provides the support for multi-currency in Store variants. The customers can view and pay the prices for the products in their native currency as per their geolocation. You can set different currencies for different locations which helps your customer to have a smooth experience.
For more information, please refer Store variants