The password page is a single page banner that gives information about the status of your store anyone who visits it before its launch. When you apply this feature, the visitor will see the password page and can not access your store without entering the password.
The visitors can provide their email id to receive the notifications from your store in the future.
Enabling the Password page
Go to Settings > General Settings section in StoreHippo Admin Panel. Find the Password page field.

Select the checkbox in the 'Enable' field.

Set the password that you wish to have for the password page.
Password page on frontend
When you enable the password page, it appears as shown below.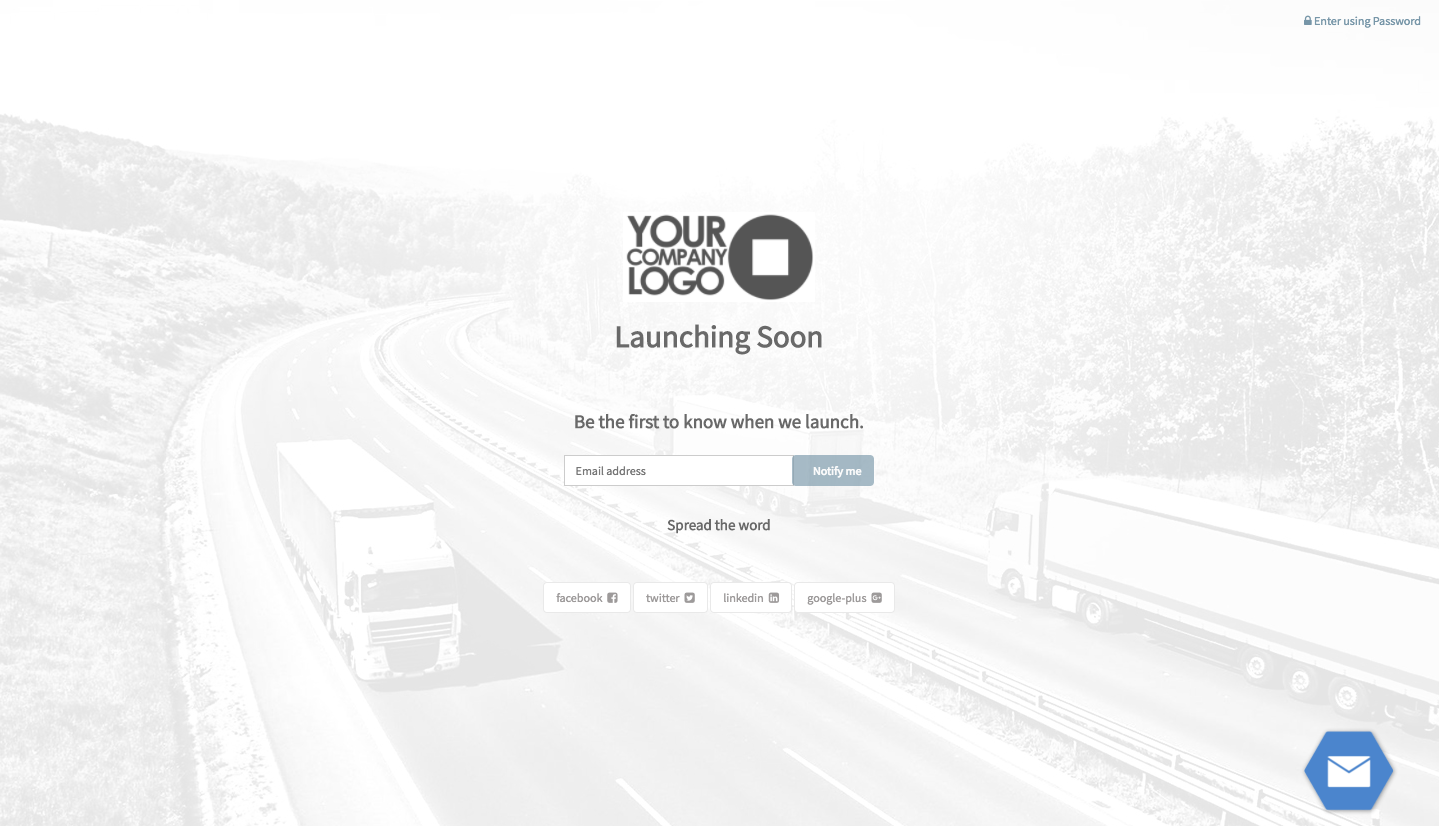 The admin can access the store by entering the password he has set.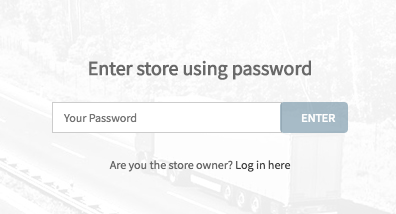 Userlist
The email ids of your visitors who subscribed to your store are stored in the "Password page" user list. You can use the user list to notify the users about your customers.