To use this login you first need to make sure that you've registered with LinkedIn Developer. Follow these steps for registering to the LinkedIn developer:
Go to LinkedIn Developer.

Log in to LinkedIn account.

Click Create Application.

Fill the form with the required details.

After filling the form, Click on your app's name, then select the Mobile page from the side menu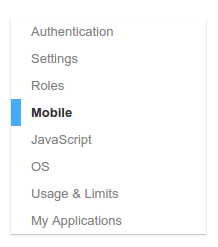 Enter the package name of your app. It would be in the format com.storehippo.app, in the Mobile App section in the StoreHippo Admin panel.
Generating a Release Key Hash.
After you are done with the above details you now need to generate a release key hash. Follow these steps for the same:
If you have your custom key, then generate the hash of the key using the command shown in facebook. If you are using StoreHippo inbuilt android build then the hash is **********************R6I2TMpqq4= (Contact StoreHippo for the Hash)

Enter the same package name in iOS Settings: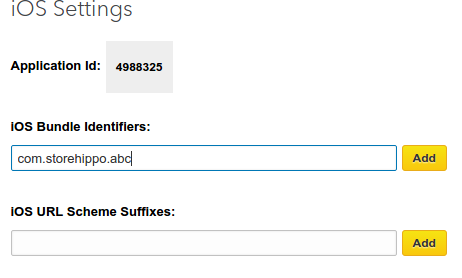 Copy the Application Id.

Enter the details in the StoreHippo Admin panel: