Sometimes you might require your sellers to verify themselves to avoid spam accounts. StoreHippo enables the store admin to set verification methods to be used during the seller registration process.
Enabling Seller verification
By default, seller verification is not required. You can enable the seller verification process in Settings > Seller Settings section in StoreHippo Admin Panel.

Select the Seller Verification Required check box to enable verification for the registered sellers.
Choose the Seller verification method. There is currently three types of user verification in StoreHippo:
Email
The email of the user needs to be verified by clicking on the link received by him in his email. The seller can resend the verification email if it is not received by him or the link has expired.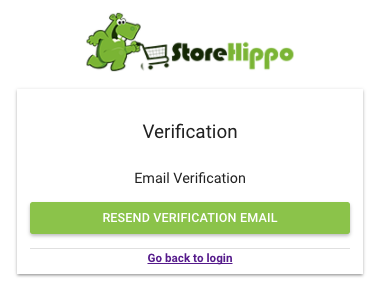 Phone
For verifying the phone number, the user needs to enter the OTP received on his device. If the OTP is expired or not received then the OTP can be resend using the Resend OTP option.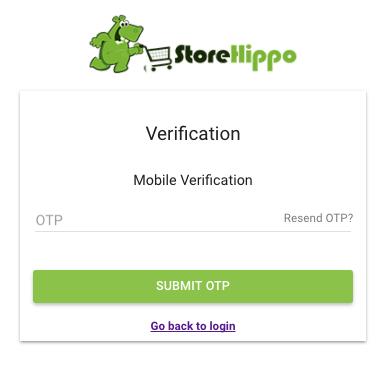 Email and Phone
You can also choose both Email and Phone. The verification page for Phone and Email for the seller is shown below: