If your domain is registered with BigRock then follow these instructions to point your domain to StoreHippo:
Login to your BigRock Account.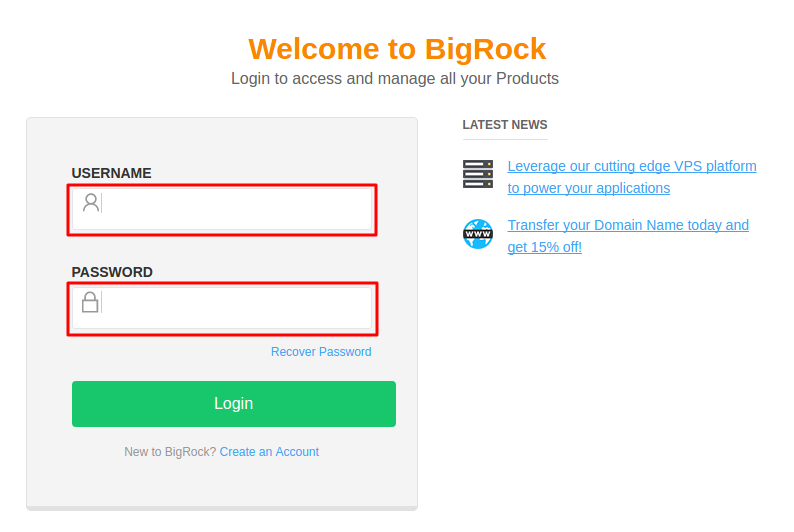 Select your Domain for which you want to configure DNS.

Now, click on Manage DNS.

Point the top level domain to StoreHippo Redirect Server at 35.190.95.30 which will automatically redirectnon-wwwdomain to www.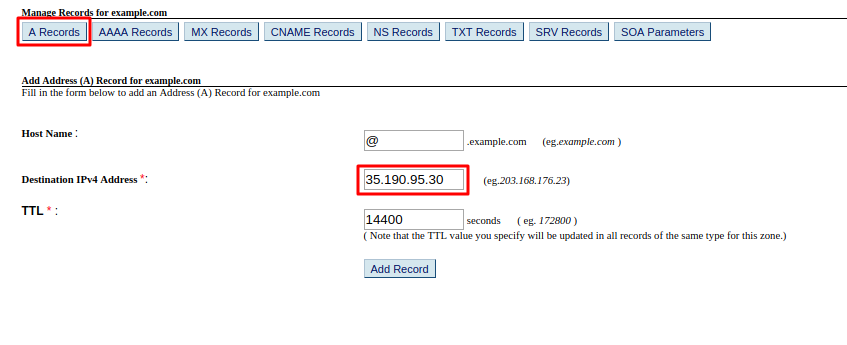 Then click on CNAME tab, and configure the hostname as www & value as your store URL.

Click on Save.
After you get "Oops!Domainis not added to the store." message in your live URL, go to Domain and add your domain name to your StoreHippo Admin Panel.
If DNS record for the top level domain and for www subdomain already exist then you need to update the values instead of adding the record.
DNS changes might take up to 48 hours to propagate.
Add Cname before adding any DNS Records as in some Domain Provider Panels it will override all DNS Records due to having high priority.
Mention the domain name in your StoreHippo admin without www.