If you want a product to be listed on your store and wish that the customer can buy it from another store, you can do it by redirecting it on another store. You can redirect to another store by clicking on Buy Now button to buy the same product from another page.
Backend Process
To add an external link, follow the below steps:
Go to Advance Settings > Metafield sets in StoreHippo Admin Panel.

Click on Manage Metafields.

Add a new record in metafields.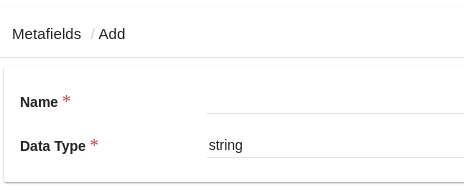 Go back to Metafield sets and click on Add record and choose the fields that you created in metafields in Fields section of this form. Now you have a metafield set which contains all the metafields you want to add in the entity.

Go to Advance Settings > Extended Entity in StoreHippo Admin Panel and click on Add new. The following page appears: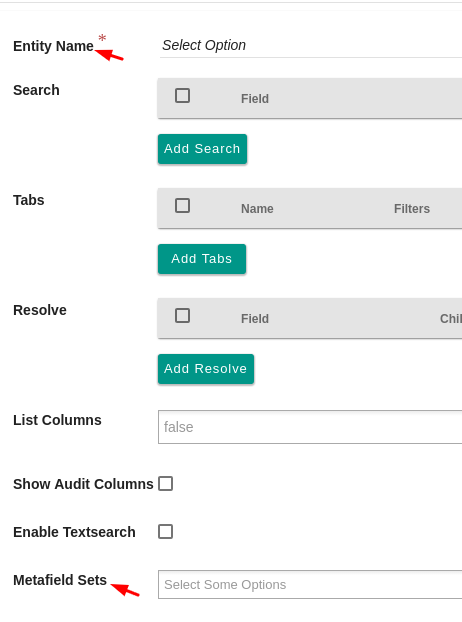 Here you need to choose in which entity you want to add metafields in Entity name field and choose metafield set that you want to add in Metafields Sets field.
Frontend Process
After you have added the Metafield set and created the Entity, now you need to make the changes in Themes of the product page.
You can refer Designing Product page for more information to make changes in themes.