It is very important to manage mobile users from the business point of view. The mobile users section in the StoreHippo admin panel contains the list of all the users who have installed your mobile apps. You can manage mobile app users of your store here. You can add a new user, search, and export users.
Go to Mobile Apps > Mobile Users section in the StoreHippo Admin Panel to manage users.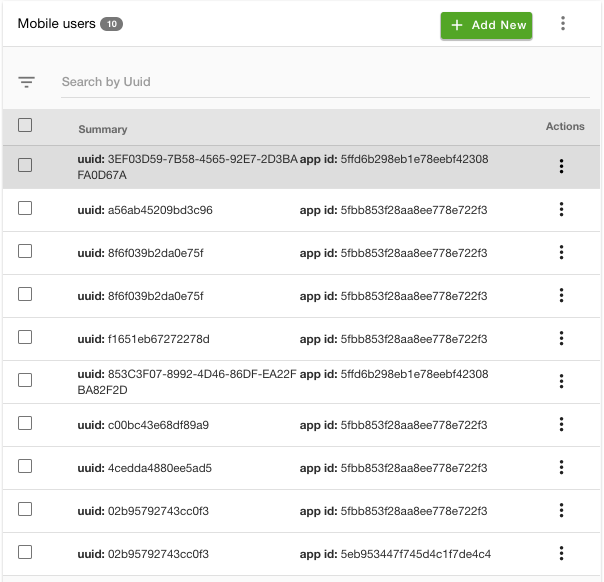 Search and filter users
If there are many mobile users in the panel and you need to filter specific users out of the list, you can easily search and filter the specific user or users to view detail, edit, etc.
Search Users
You can use the quick search box to search mobile users by UUID.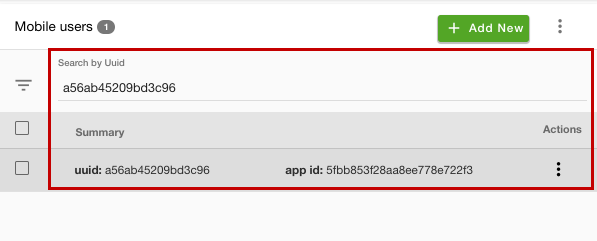 Filter Users
You can create filters using one or more fields in the filters. Filters can be accessed by clicking on the filter icon on the left side of the search bar.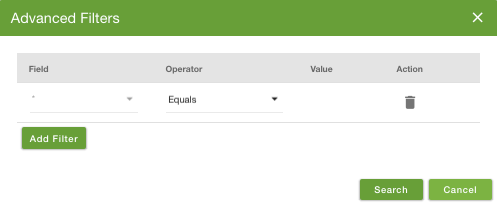 You can filter the users by the following fields:
User id: You can filter the users by their user IDs.
Platform: This filter enables you to search mobile users based on the platform on which app is installed.
Os version: You can search the users based on the OS version.
Registered on: You can filter the user by date or time of their registration
Exporting Users
You can export mobile users in bulk. StoreHippo provides the option to export mobile users. If you want to export the mobile users of your store and their details, use the export option provided in the ellipses button, next to the Help button.