The Seller Invoices section will display the list of paid and pending invoices for the sellers.

Generating seller invoices
You can generate the invoices for the sellers in the Seller Ledger section of the StoreHippo Admin Panel. You can generate the invoices for all or specific sellers. You can also define the period for which the invoices should be generated. Thus, the unbilled transactions lying in the specified time period only are included in the invoices. You can opt to generate invoices for the current month, last month, last 30 days, any custom range, or since the beginning.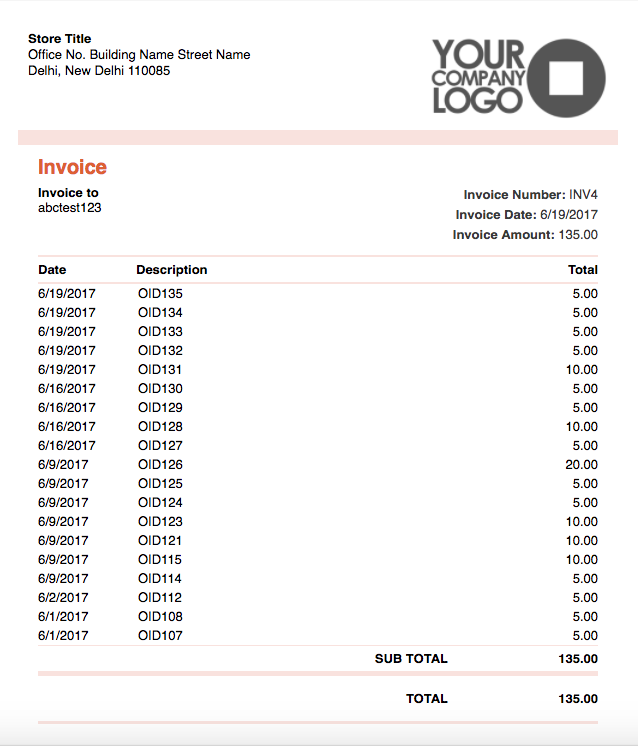 You can also make changes to the invoice. You can edit the seller invoice template in the Settings > Invoice Template section.
Operations on Seller Invoices
Here are some operations which can be performed on Seller Invoices. Click on the ellipsis button to access operations:

Edit
Choose the Edit option to edit the invoice. Also, you can change the date of the invoice raised here.
Payment of invoices
Your sellers can also opt to pay directly from the Seller Invoice by clicking on the ellipsis button and choosing the Pay option. Here you/they can select the payment option and click on Pay button which will be directed to the payment gateway.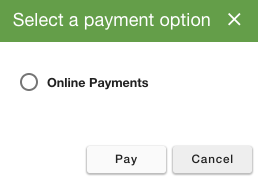 Print
You can print the invoice by clicking the 'Print' button.
Note
: You can also edit the invoice or use the new seller invoice.
Click here
to know more about seller invoice new flow.