User groups, as the name suggests, are used to loosely group the users. One user can belong to many groups. Grouping of users allows you to perform certain operations on a set of users. For example, you might want to set up certain reward points to your premium users. In that case, you will create a group and associate all your premium users with that group. You can then set up a special discount or coupon code specifically for that user group.

You can manage user groups in Users > User Groups section in StoreHippo Admin Panel.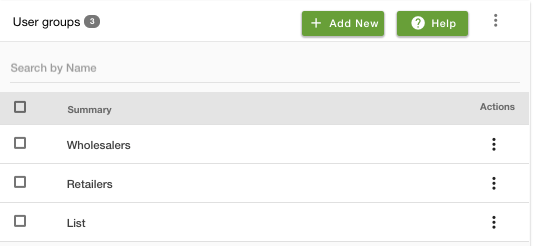 Adding a new user group
To add a new user group, click on Add New button. Clicking on the button will open a form with the following fields: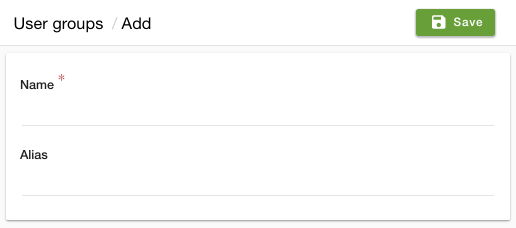 Name
Enter the name that you want to give to the group.
Alias
Alias is automatically generated based on the name.
---
Assigning User Group to Users
When you have created the user groups, you can now assign the users to different user groups. To add users to a user group, follow the below steps:
Go

to Users > Users section in the StoreHippo admin panel.
Add new users or edit an existing user.
Go to the Customer Group field.

Select the user group that you want to assign the user.
Save the user.
---
Examples
How to setNEFTpayment method to a user group?
How to set different payment methods for different user groups?